Welcome to WKI's Entrepreneurial ToolShed. Inside you'll find templates, tools, videos, advice, tips and more. New content is added regularly, so check back often. Book owners have access to extra value-added content inside.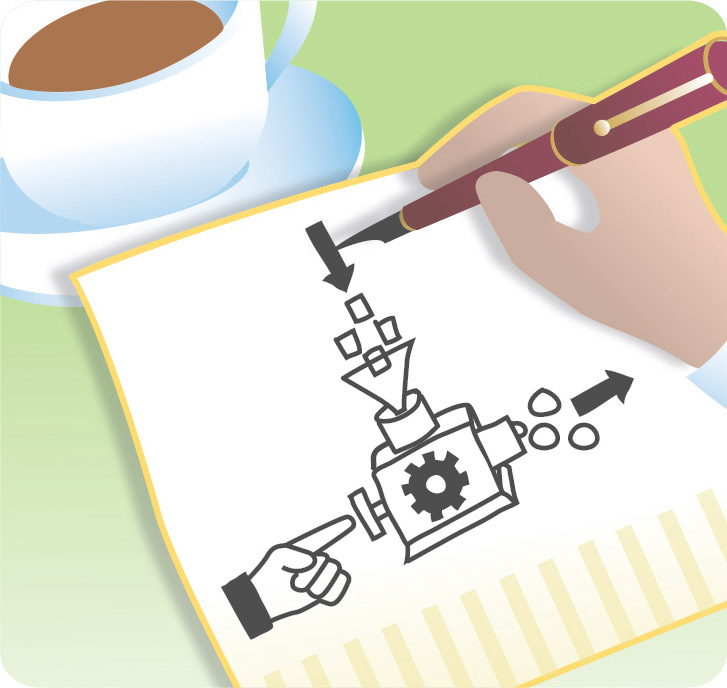 Chapter 1
What's Your Idea?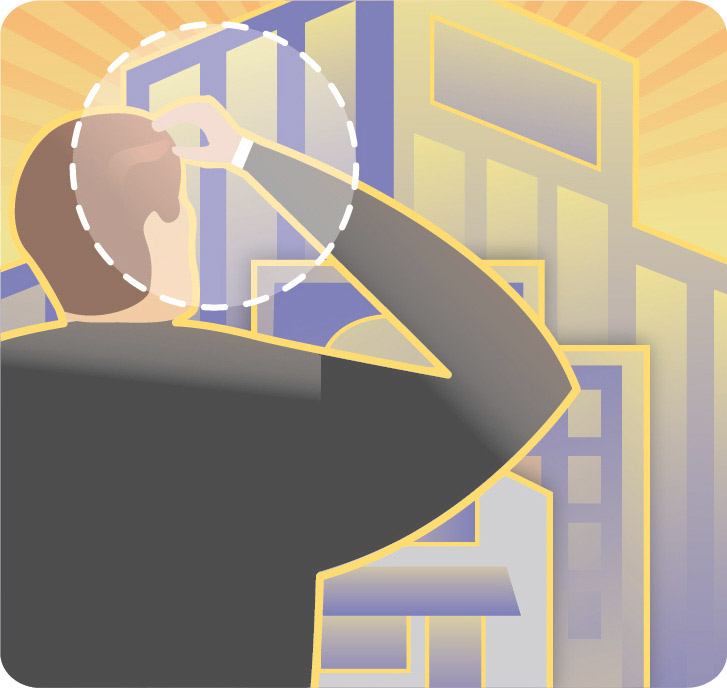 Chapter 2
What's the Problem?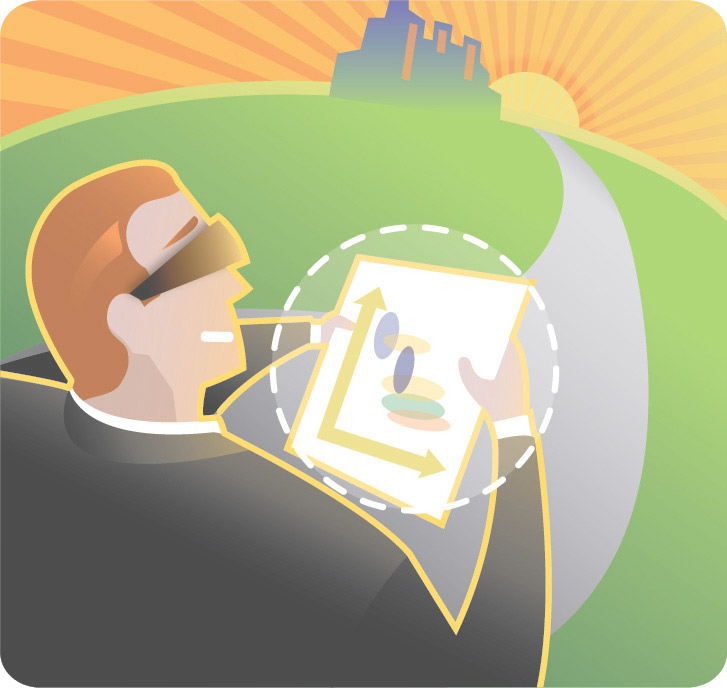 Chapter 3
Where Does Your Idea Fit?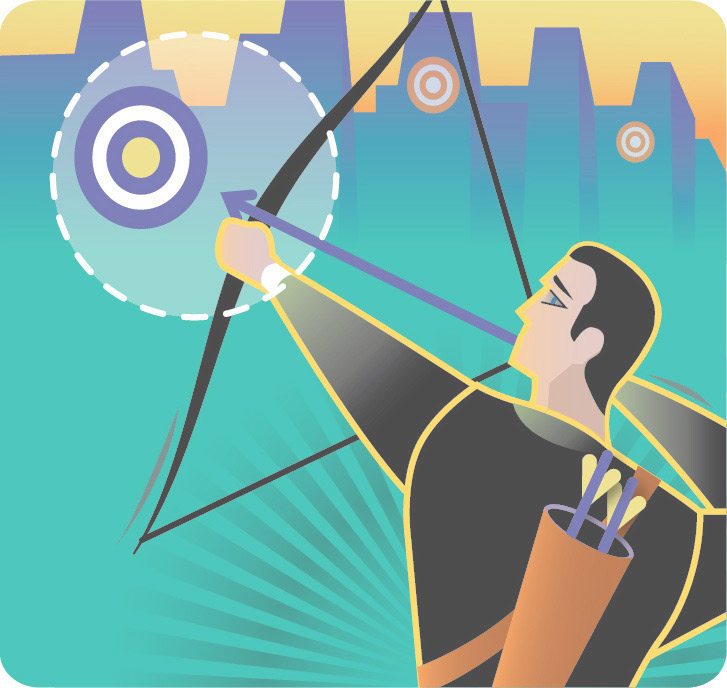 Chapter 4
Who's Your Customer?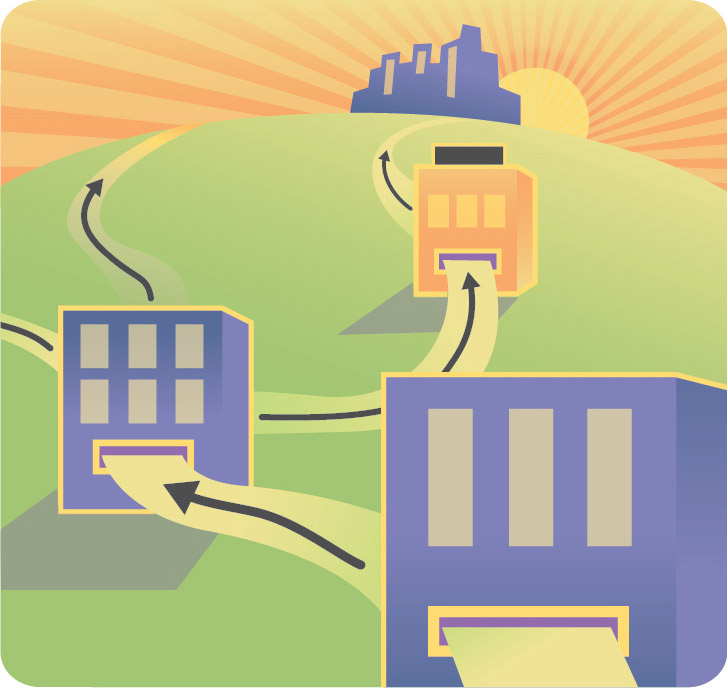 Chapter 5
What's Your Path to Market?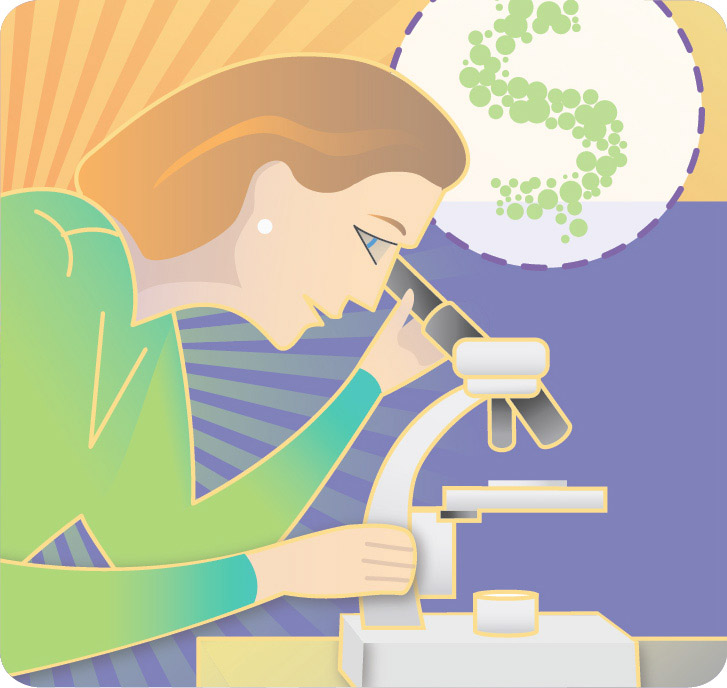 Chapter 6
Where's the Money?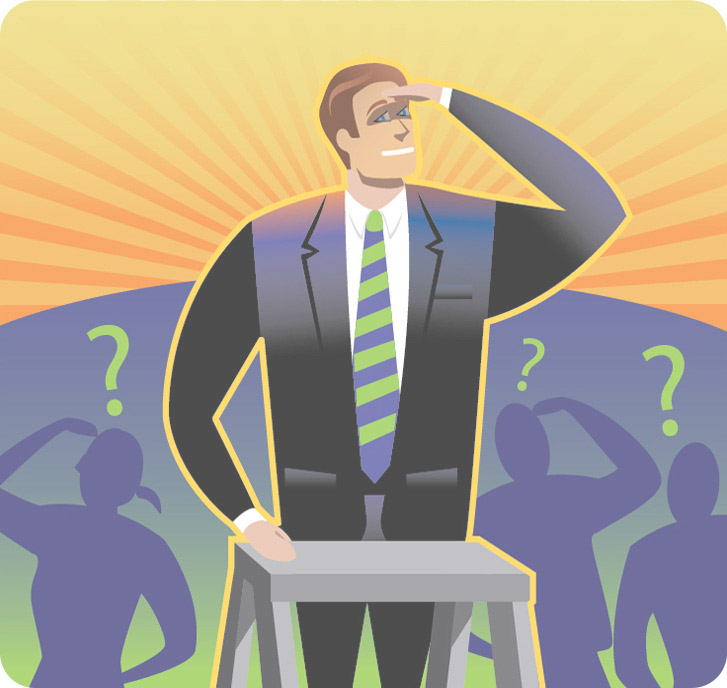 Chapter 7
What's Your Competitive Edge?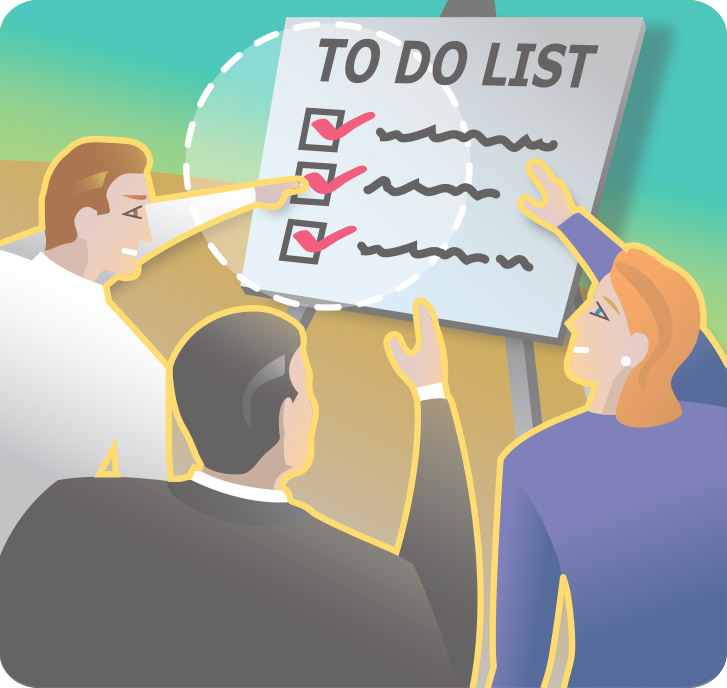 Chapter 8
Can You Execute?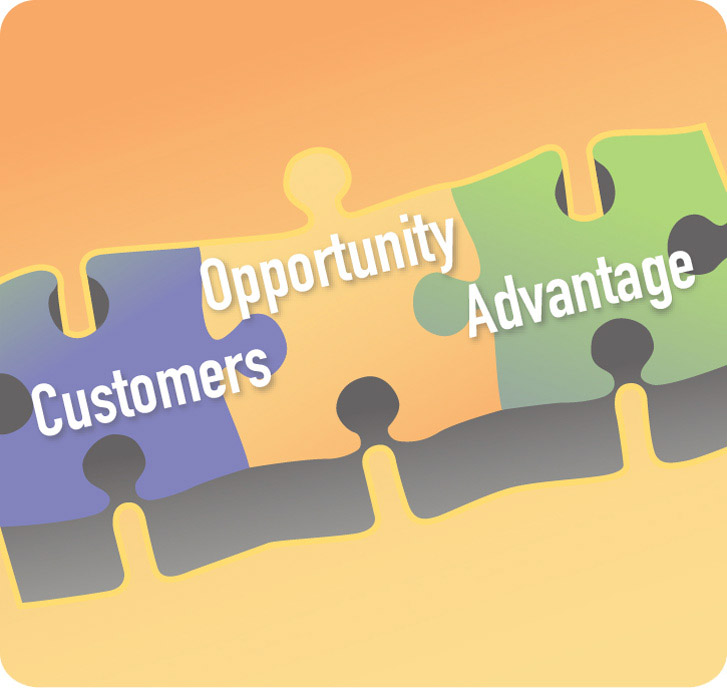 Chapter 9
What's Your Value Proposition?